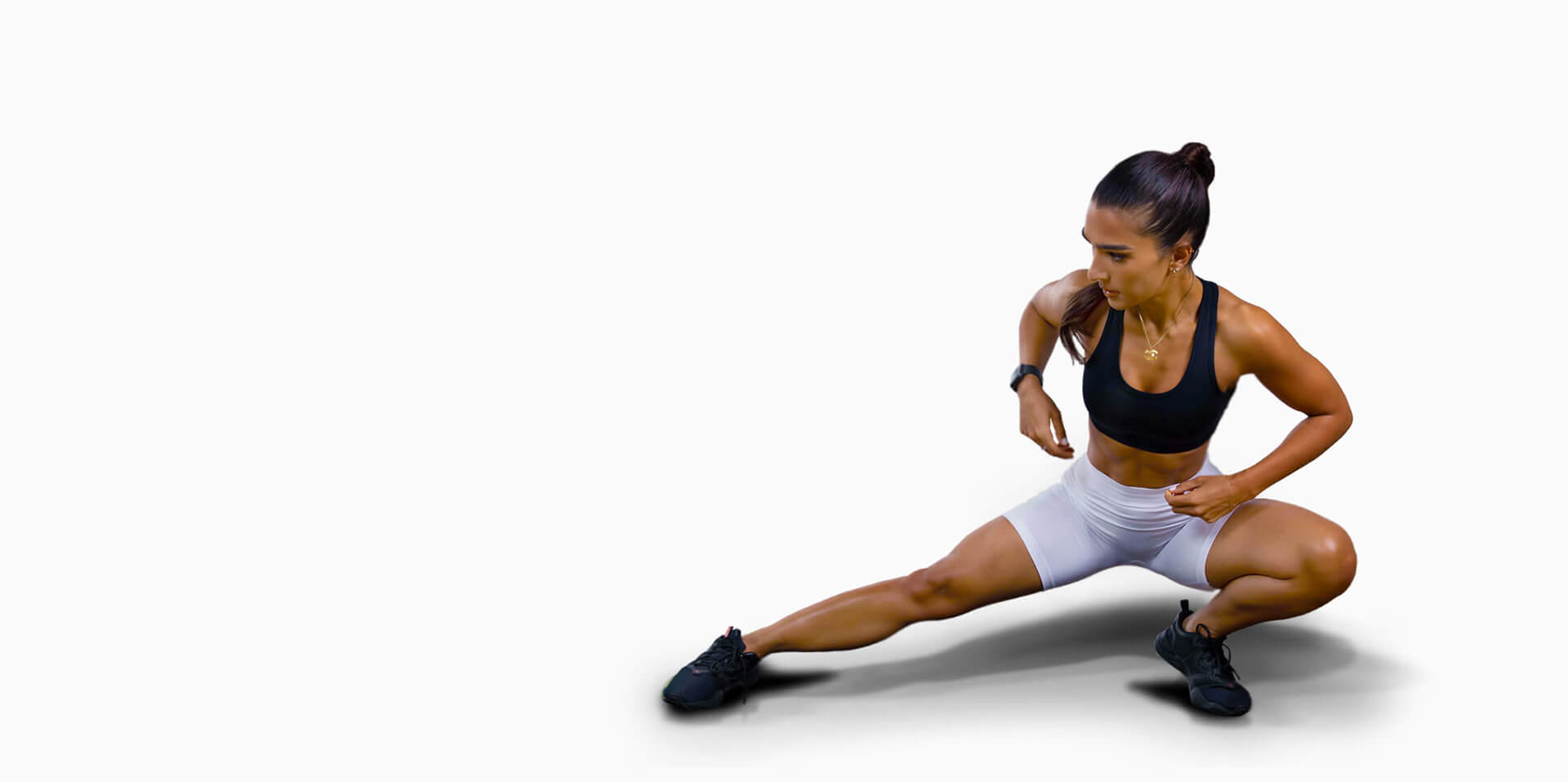 Mental and Physical Wellness
my journey so far


Finding my love for fitness again was never about changing my body & it gave me so much more than strength - it helped me to discover my purpose, gain confidence and tap into my own glow.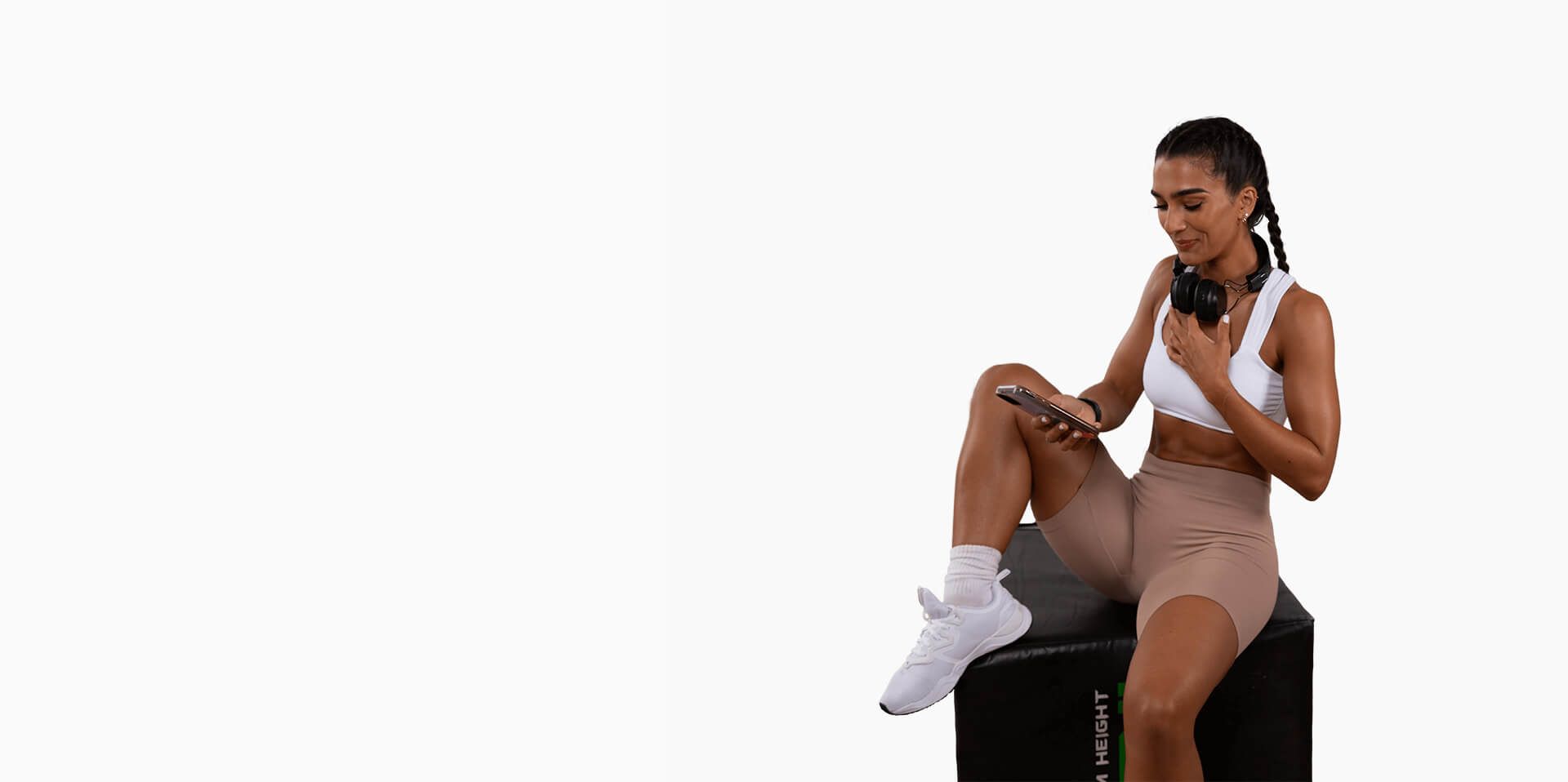 The WeGlow App
Learn More


I want every woman to feel empowered, educated and positive about their journey with their body. This is so much more than an App.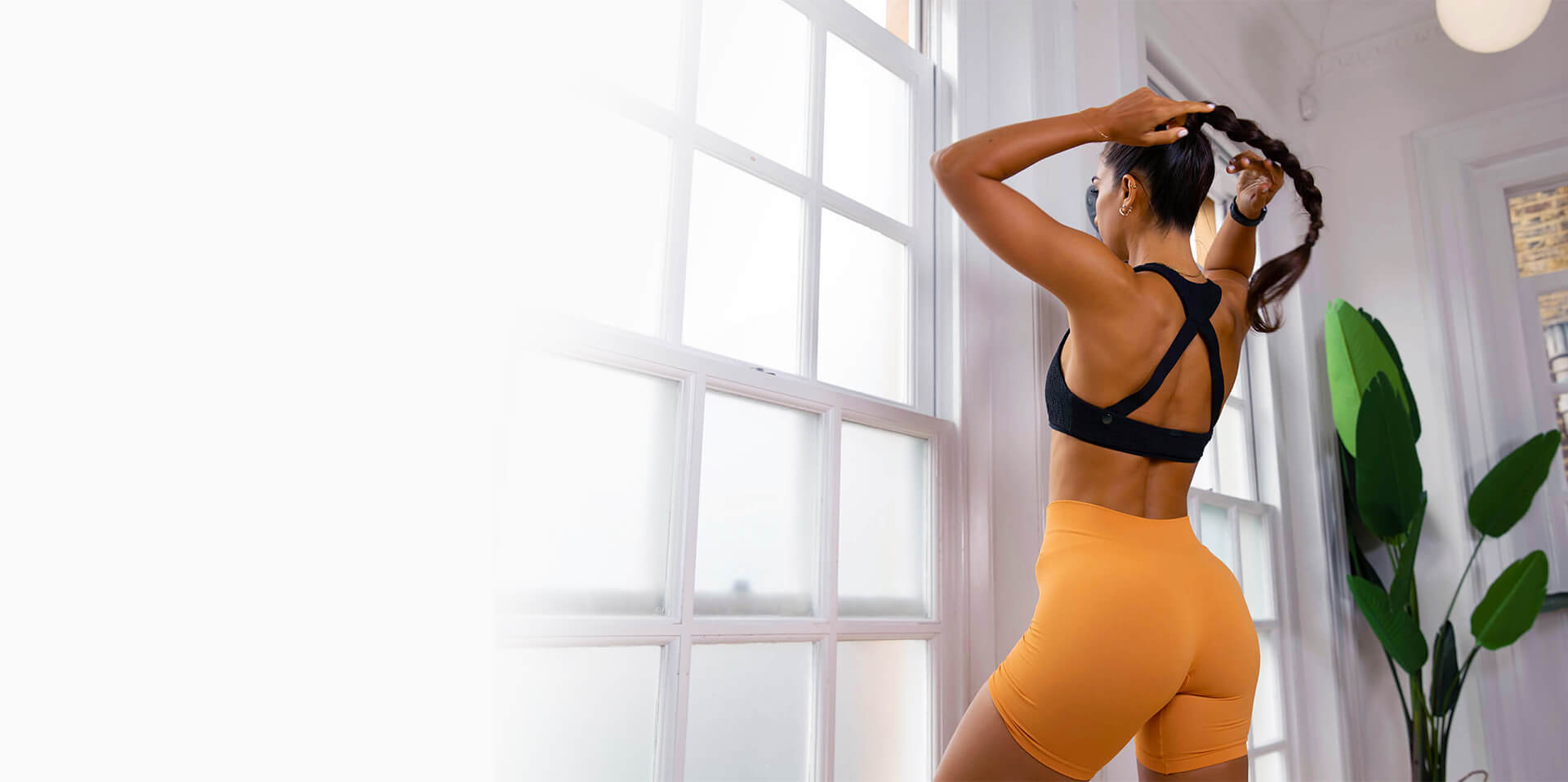 My June Edit


Stef will do an edit each month of her favourite fashion/skincare/make up etc products
What gives you your Glow?
helping women to glow from the inside out
"I've followed the programme for 6 weeks and it is easily the best workout I've ever done, great results! Really happy with my journey so far."
Helping women to glow from the inside out
Helping women to glow from the inside out