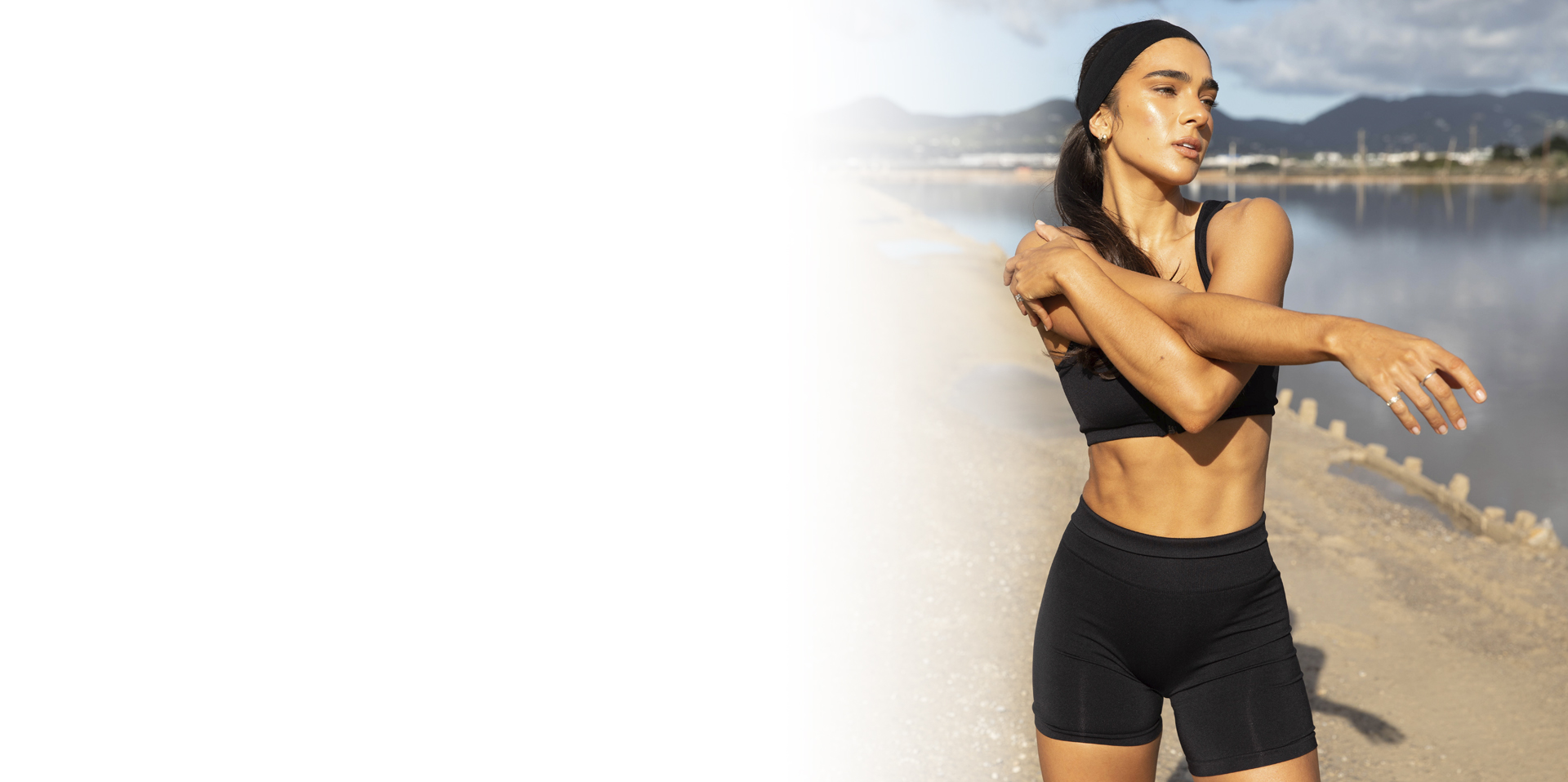 Fitness is my lifestyle, not my life
My love for sports and movement is huge within my day to day life - taking that time for myself is so important within my routine. However, there are so many other areas in my life I also love to prioritise. With both my fitness app, WeGLOW & my activewear brand, SEFI, I wanted flexibility & versatility to be at the forefront, so that no matter what time or what type of movement, I'm here for your every day.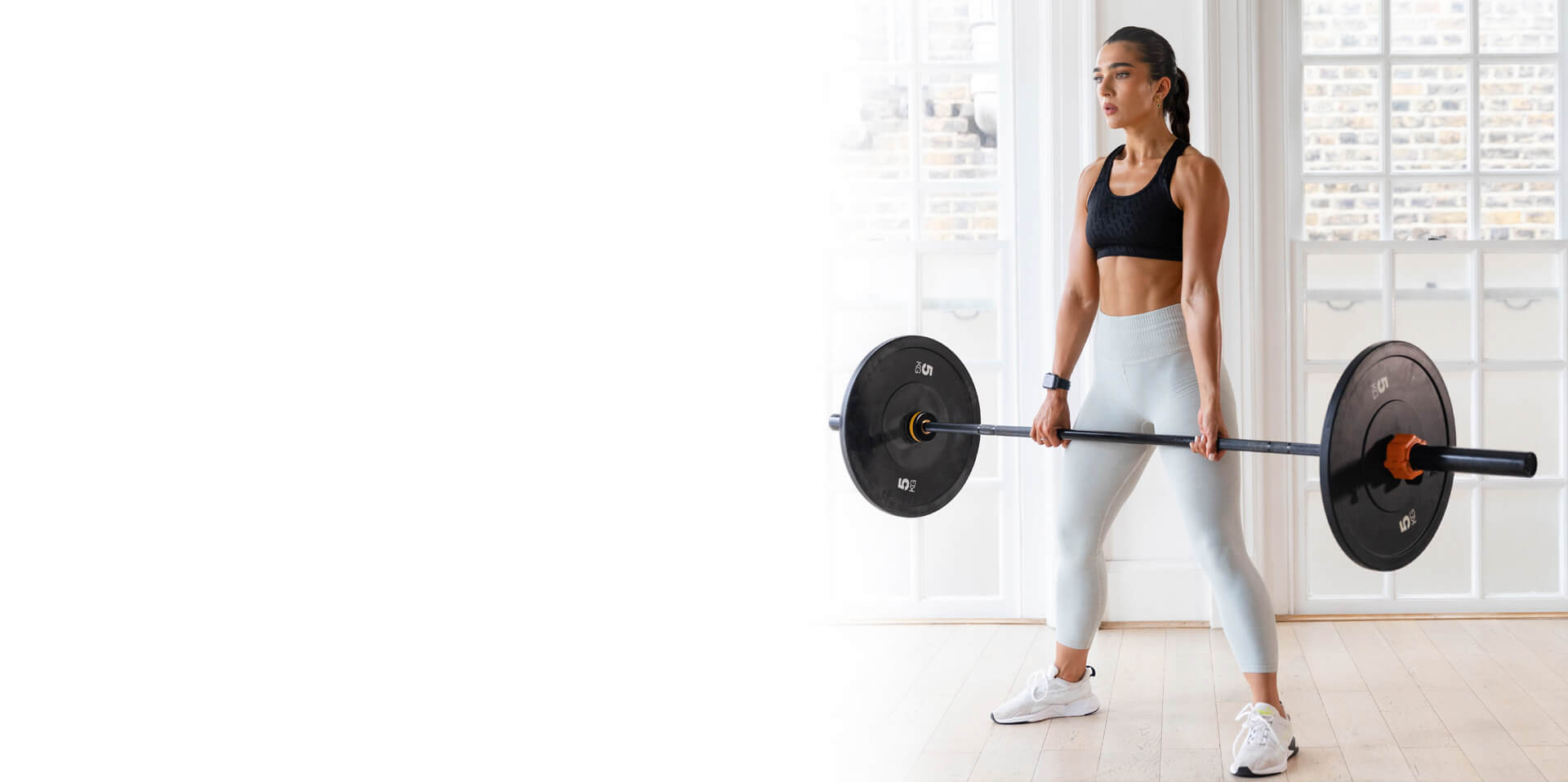 The WeGlow App
Learn More
I want every woman to feel empowered, educated and positive about their journey with their body. This is so much more than an App.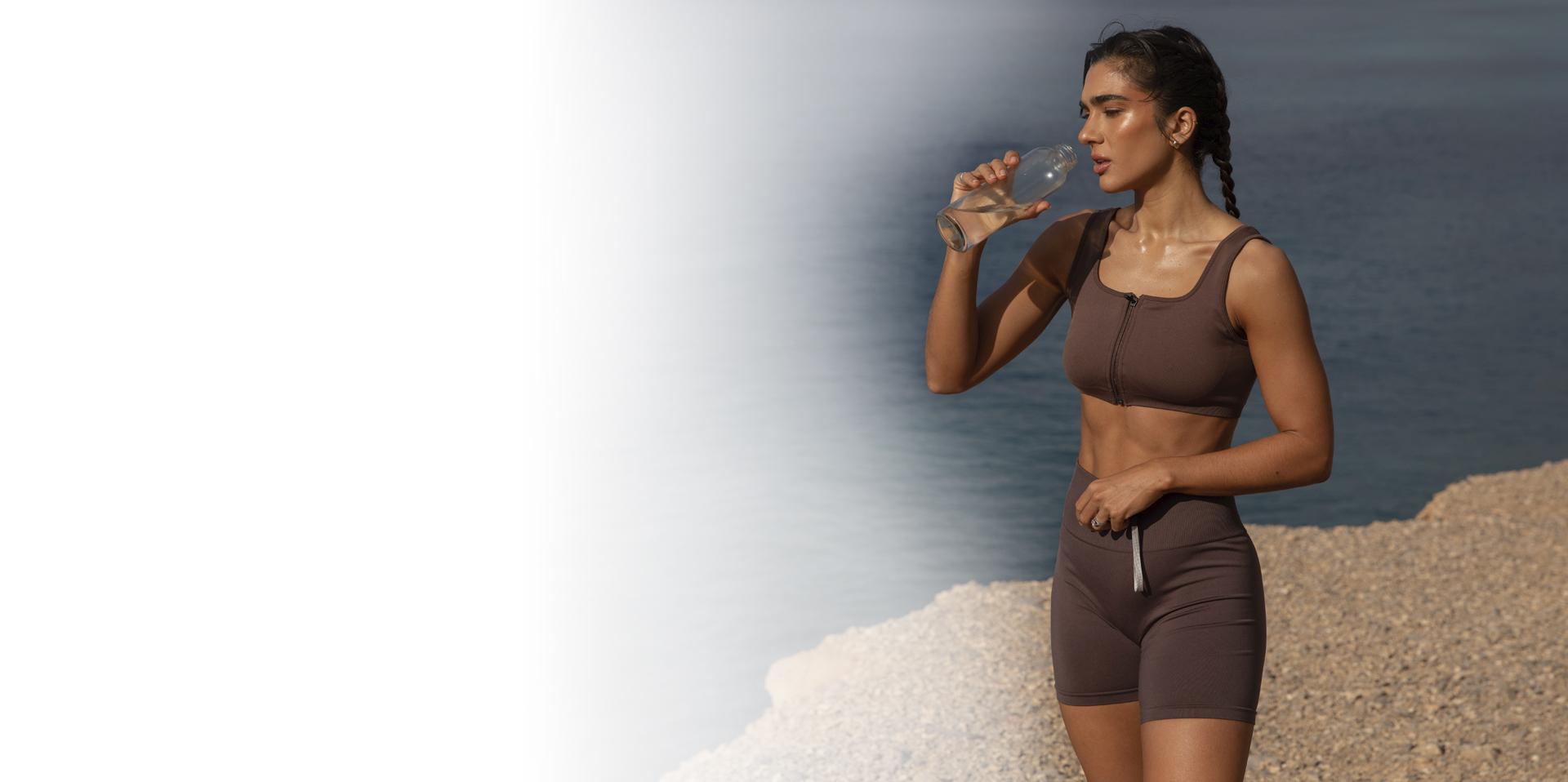 SEFI Activewear
Shop SEFI Now
Activewear that you can style, without compromising performance.
Help you look & feel your best
helping women to glow from the inside out




Helping women to glow from the inside out
Helping women to glow from the inside out