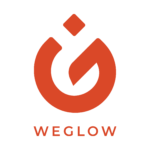 I created WeGlow as an extension of my belief that movement should be a celebration of what your body can do and that all movement is good movement. Every aspect of WeGlow is designed to inspire, educate and motivate women to feel good in themselves. I want every member of my community to use WeGlow and feel empowered, regardless of what stage in their journey they are.
The app is packed full of over 700 workouts, 20+ different workout guides and hundreds of delicious recipes catering to all dietary preferences. From strength training, to HIIT to real-time classes or even yoga – however you want to move, and whatever level you're at, WeGlow can support you. Myself and the WeGlow team add new content every month so you're always spoilt for choice. Your feedback and support has been integral to WeGlow's growth and continued improvement and I am so excited to continue to bring you new features, world-class trainers and fresh content so that together, we glow.
To find out more & join me on the App loved by thousands of women head to the WeGlow website now and start your free trial today.
WORKOUT WITH ME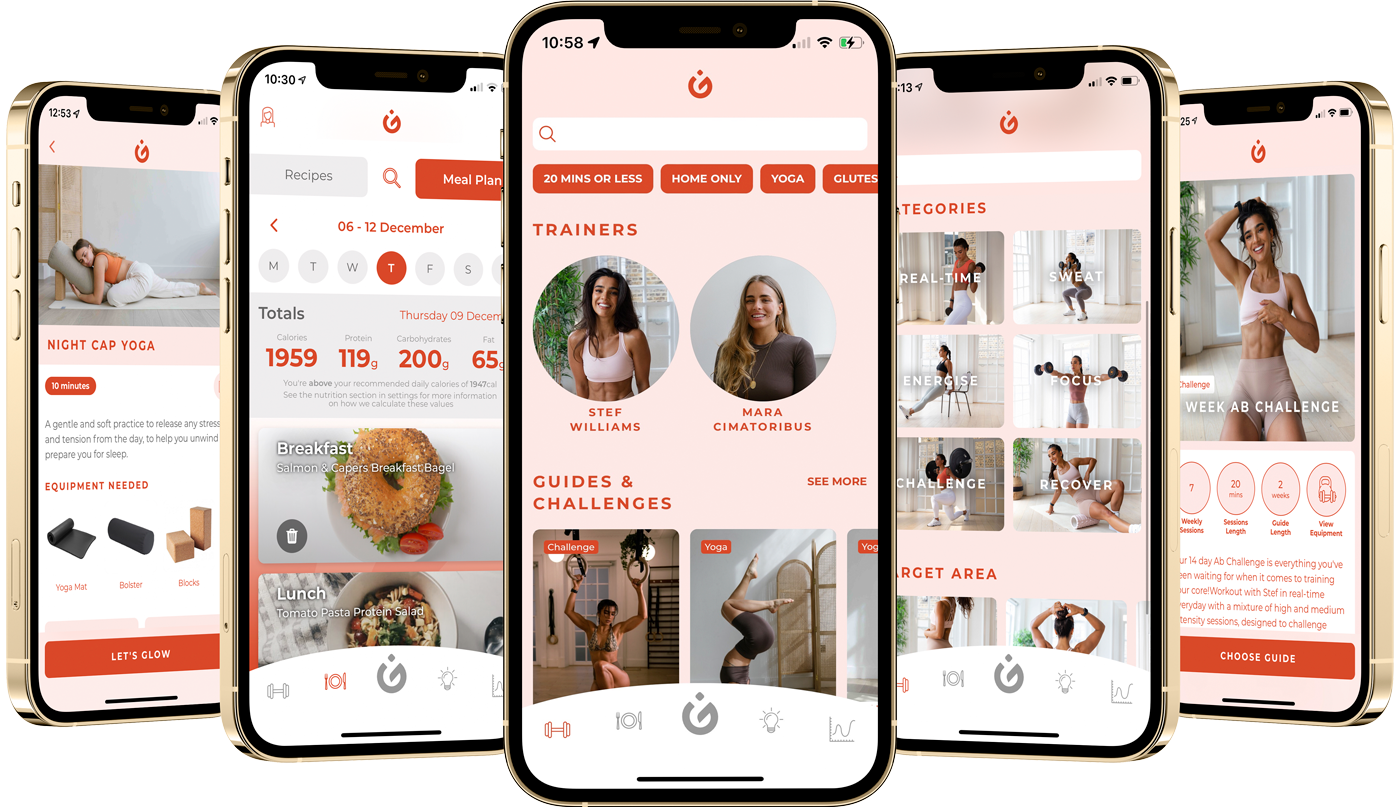 Life Changing!
I didn't know what to expect when I started using the app. The confidence I have gained is priceless. There is absolutely NO limit to what we can do! Thank you, Stef and WeGlow team. We are all killin' it! 🔥
One of the most informative and versatile app I've ever used!
This is the best exercise app I've ever used. I love how informative is, I love that it tells me exactly what muscles I'm using with every movement and it provides even tempos! Overall a very complete app, you can log in your nutrition, water intake and even track your progress with pictures for a very reasonable price... doesn't get much better than that in my opinion.
Inspired
Keeps me inspired! This app has the perfect at home workouts. They are a killer but so effective. I can't wait to continue my fitness journey using this app! I highly recommend it.
Best fitness app i ever used
Best fitness app i ever used! It has it all, gym programs at home, at gym, so many challenges, nutrition plans, amazing recipes, personalized meal plans, and all adjusted for everyone. I highly recommend it.