It's nearly the new year and we're all feeling naturally reflective. Here, 25 Stylist readers open up about the biggest...

Painful periods, fatigue and infertility are just three of the symptoms of endometriosis. It affects one in 10...

She's now teaching Pilates on the platform. If you're one of Stef Williams's 2 million IG followers, then...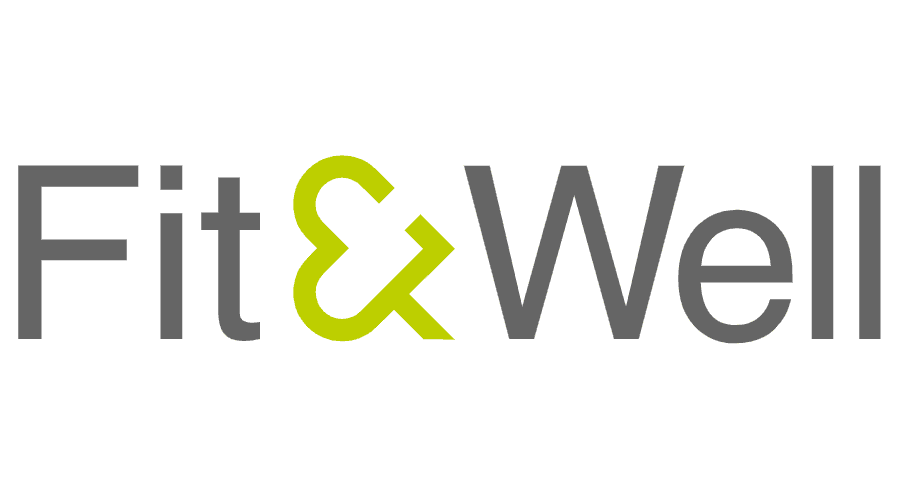 This routine will help you develop your core strength and stability, while building muscle in your arms and...

Walking workouts are currently trending on Tiktok, with the #walkingworkout hashtag racking up 49.2 million views on the...

You might come up short when you search for the best arm workouts for women. While strength training for...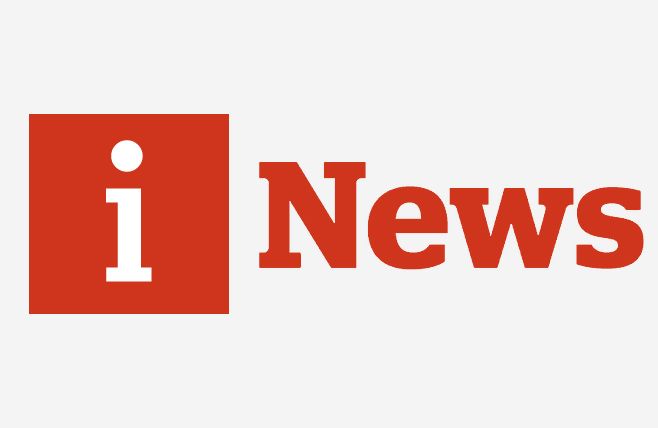 From exercising with friends to fidgeting more, personal trainers share their top tips to keep you active ...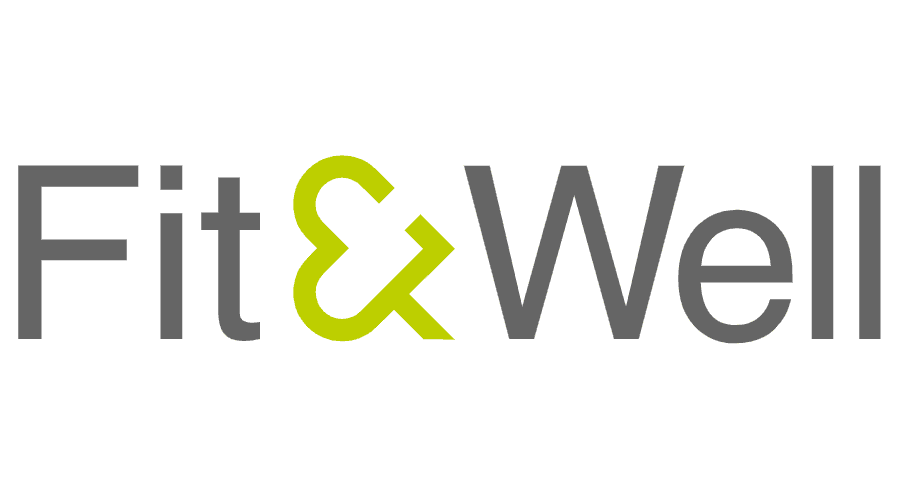 Working your obliques builds comprehensive core strength and can even relieve lower back pain ...

A competitive dancer turned showgirl, Catie Miller has been dancing since she was three. Today, she heads up...

Plus, six inspirational women share how it changed theirs. ...