All

Press

Press Feature

Uncategorised
It's nearly the new year and we're all feeling naturally reflective. Here, 25 Stylist readers open up about the biggest...

Painful periods, fatigue and infertility are just three of the symptoms of endometriosis. It affects one in 10...

How a 'strength over aesthetics' mindset shift led Grazia's beauty writer Sameeha to a new relationship with fitness. ...

From high-tech treadmills to new studios, here are nine ways to mix up your fitness routine this month… ...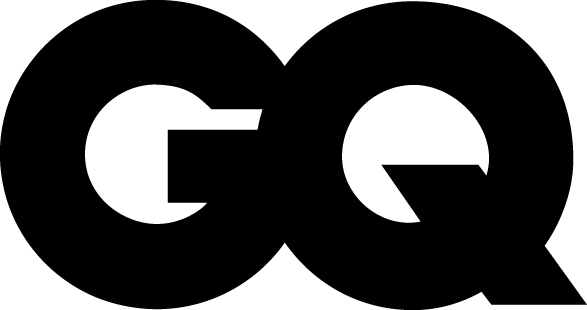 Fitness fads come and go, but there's one constant: we all covet a well-defined core. From Brad Pitt in Fight Club to Michael...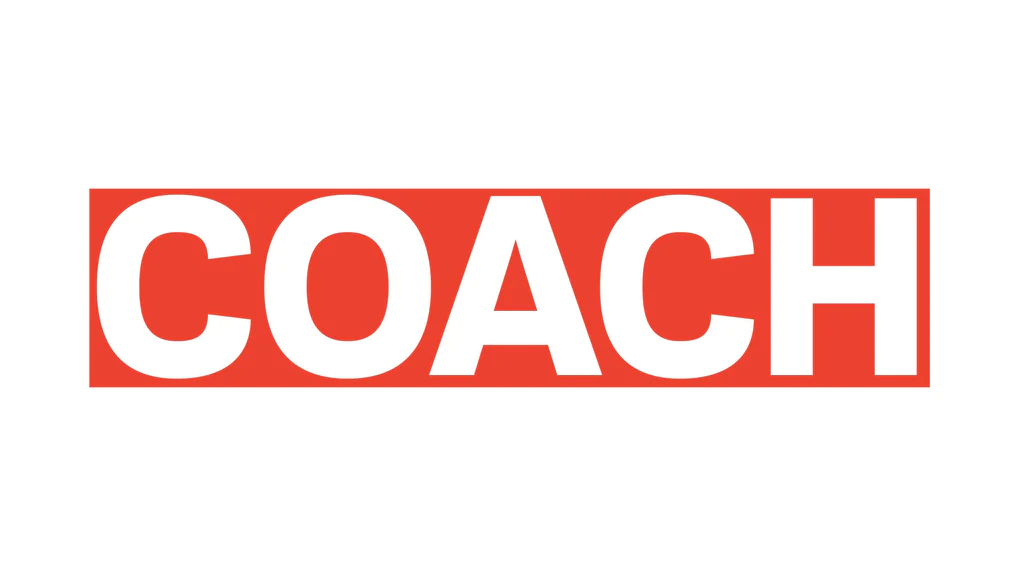 Level up your next leg day and strengthen your lower-body with this trio of lifts ...

COMFORT is key when it comes to getting the most out of your workout – so we've picked...

One of our favourite things about summer in the UK? The start of tennis season, of course! And...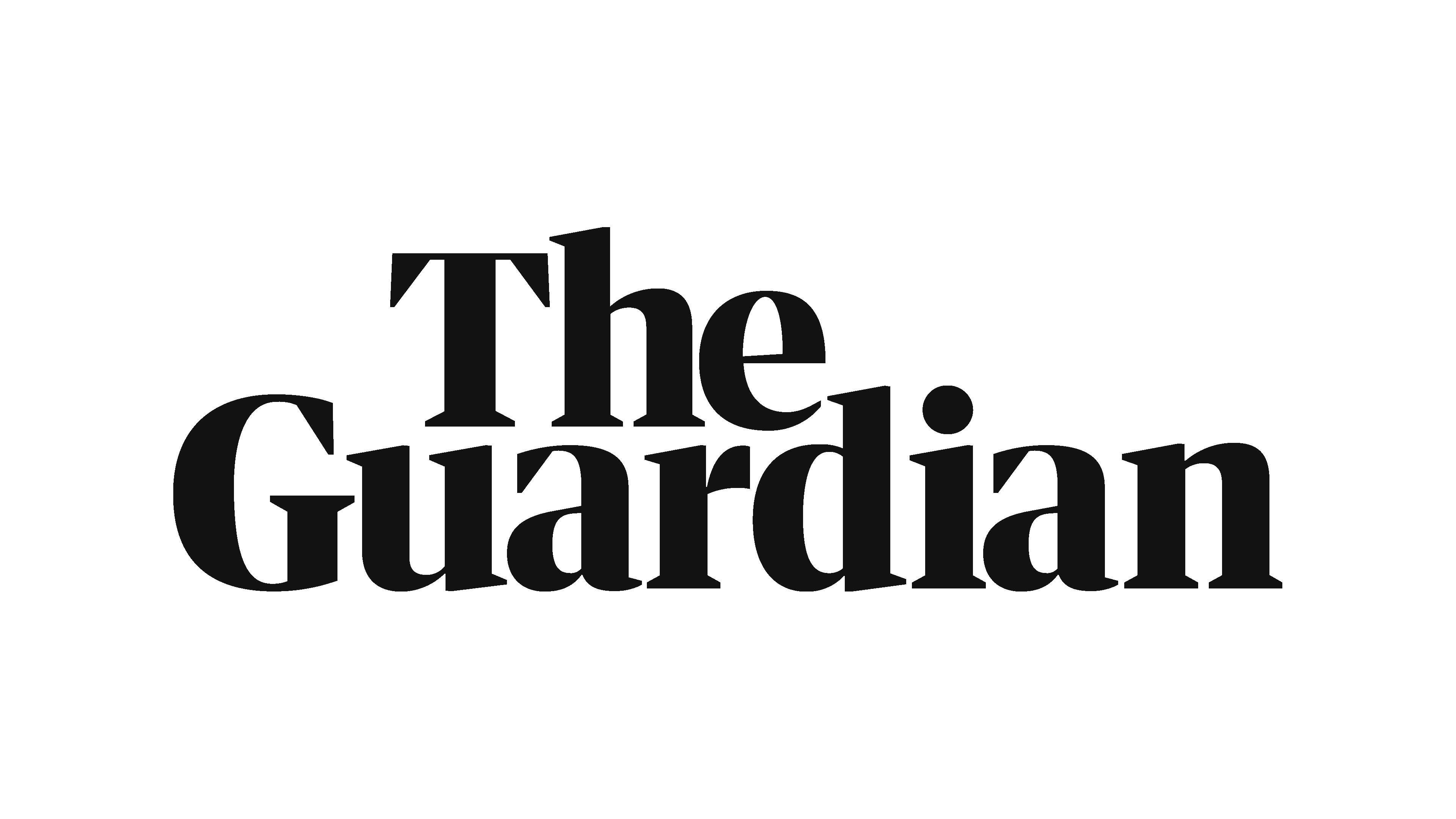 Activewear brand SEFI, founded by Stef Williams, has launched its new Define collection made with ultra-soft seamless fabric...

Searching for the best gym workouts but finding it a little overwhelming? We don't blame you. There are...

The best gym shorts are hard to find - you require a Iot out of these small pieces of kit....