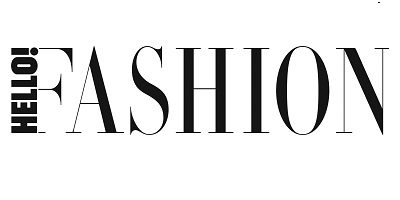 In need of some sartorial motivation? Try this athleisure for size...

COMFORT is key when it comes to getting the most out of your workout – so we've picked...

From bright colours to racy cutouts, these are the workout clothes we'll be sporting this year ...

Here's fitness fashion to get out of bed for...

Here's a list of the best lingerie to invest in now, whether you're all about thongs or 'granny'...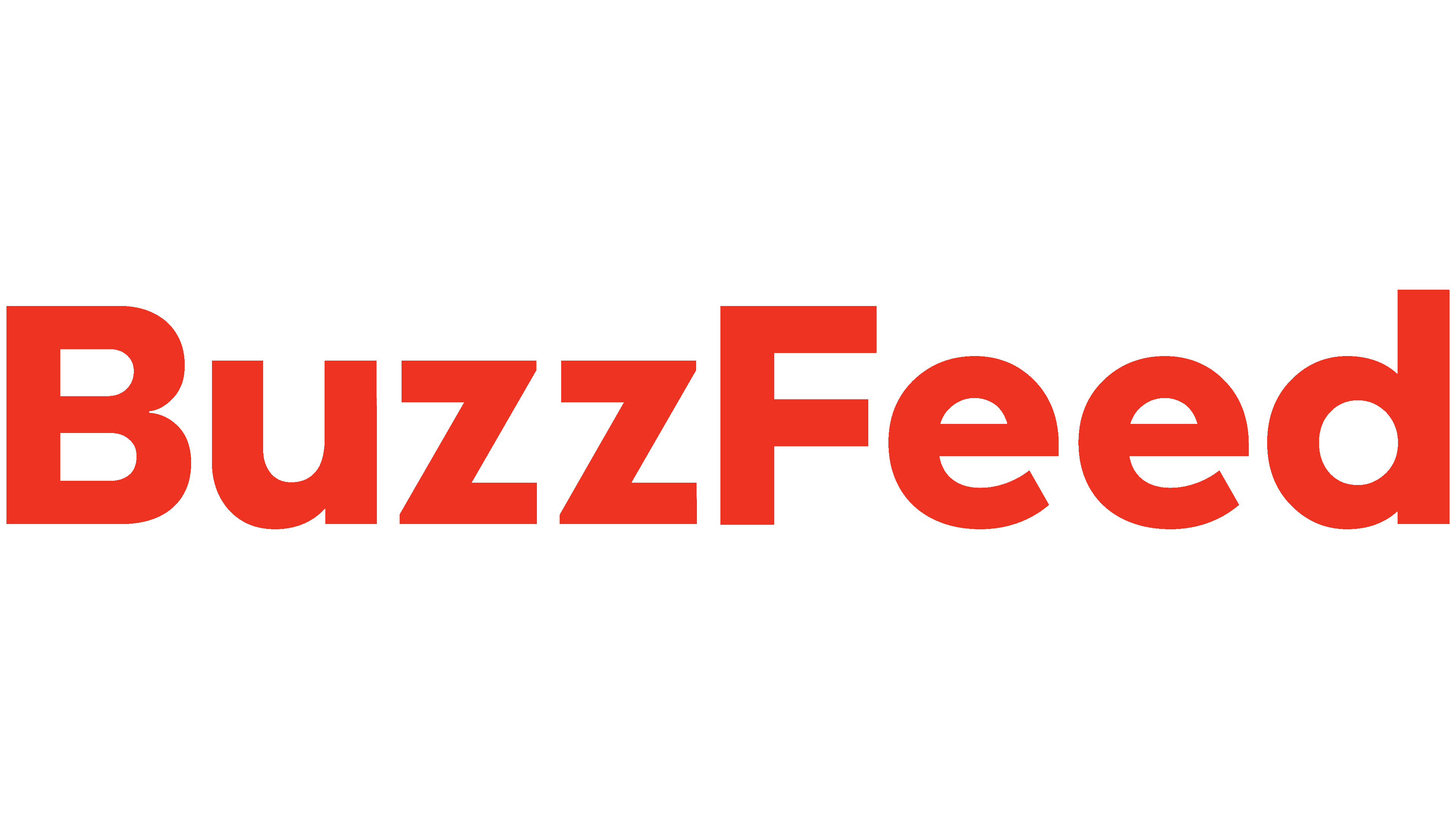 Including on-trend trainers, vegan doughnuts, and the most stunning leggings you've ever seen. ...

16 best gym leggings for squats, stretches and sweaty workouts. ...

The best exercise underwear for everything from squatting to running, as tested by our readers. ...

Women-only gyms have been receiving a lot of attention on TikTok recently, with the hashtag #WomensOnlyGym at 21...